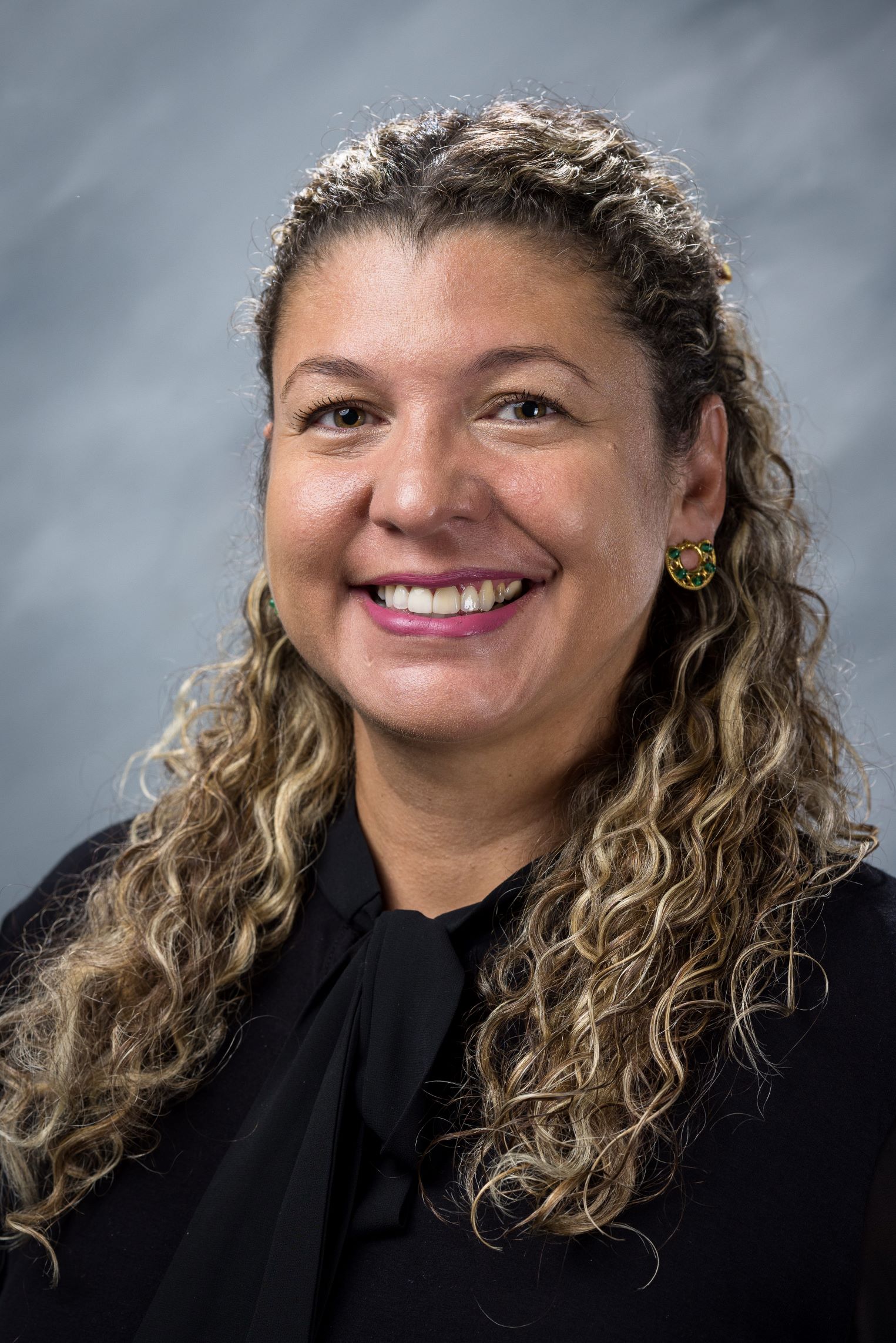 Academic Advisor (for last names L-Z)
"If you can't fly, then run,
If you can't run, then walk,
If you can't walk, then crawl,
But whatever you do, you have to keep moving forward." - Martin Luther King Jr.
About Me
I am from Colombia! I moved to Florida 17 years ago and just very recently to Colorado. I completed my Bachelors in Foreign Languages Teaching in my hometown. For the past 16 years I have been teaching Spanish and working with ESOL students. When I am not working, I enjoy traveling, watching TV, reading, and spending time with my family and dog. I am looking forward to supporting my students through their college journey while building strong connections that hopefully will last beyond UCCS.
Fun Facts
I love roller coasters.
I speak Spanish, some French, and can actually read Hebrew.
I drink more than two cups of coffee a day.
I love Zumba and anything that involves dancing.
Education
Specialist Degree in Curriculum and Assessment, University of West Florida
Master of Education in Educational Leadership, American College of Education
Master of Education in Educational Theory and Practice, Arkansas State University