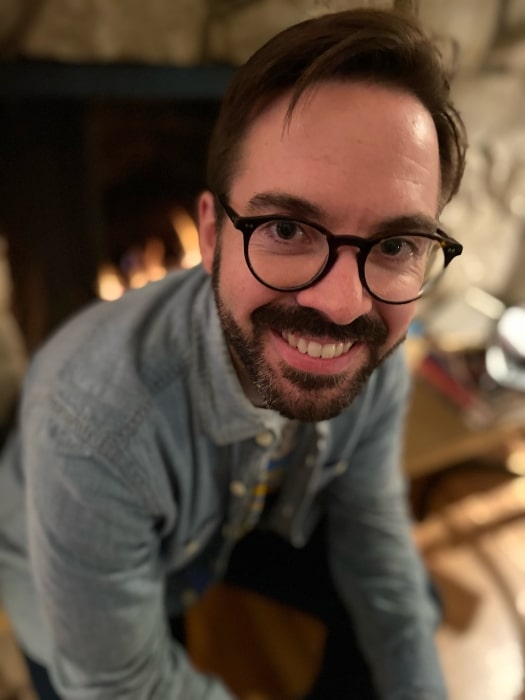 Academic Advisor (for last names P-Z and Interdisciplinary)
"What are you reading these days?" - Mike O'Malley
About
I hail from the mean streets of Linn County, OR, the self-proclaimed "grass seed capital of the world." After spending most of my early life obsessed with sports, reading, and reptiles (I was a weird kid), an amazing high school teacher turned me on to History. I majored in History at Reed College before earning my Masters and PhD at Johns Hopkins University, in Baltimore, where my research focused on early French encounters with Native Americans and enslaved Africans. I went on to serve for four years as Visiting Assistant Professor of History at Miami of Ohio. The job introduced me to the joys of advising work, and in 2021 I joined the Academic Advising Department at UCCS. I couldn't be more excited to help you make your way through college! When not advising students, I teach courses in History and European Studies, ramble around nature with my partner and our yappy rescue dog, and play as much basketball as my aging body can bear.
Fun Facts
I'm a twin.
The first music I ever owned was Weird Al's Food Album (on cassette tape).
My favorite animal is every species of turtle.
I make a mean key lime pie.
I'm a triple citizen (US, France, Canada).
I once built a Medieval chateau out of funfetti cake.
Education
Doctor of Philosophy in History, Johns Hopkins University
Master of Arts in History, Johns Hopkins University
Bachelor of Arts in History, Reed College