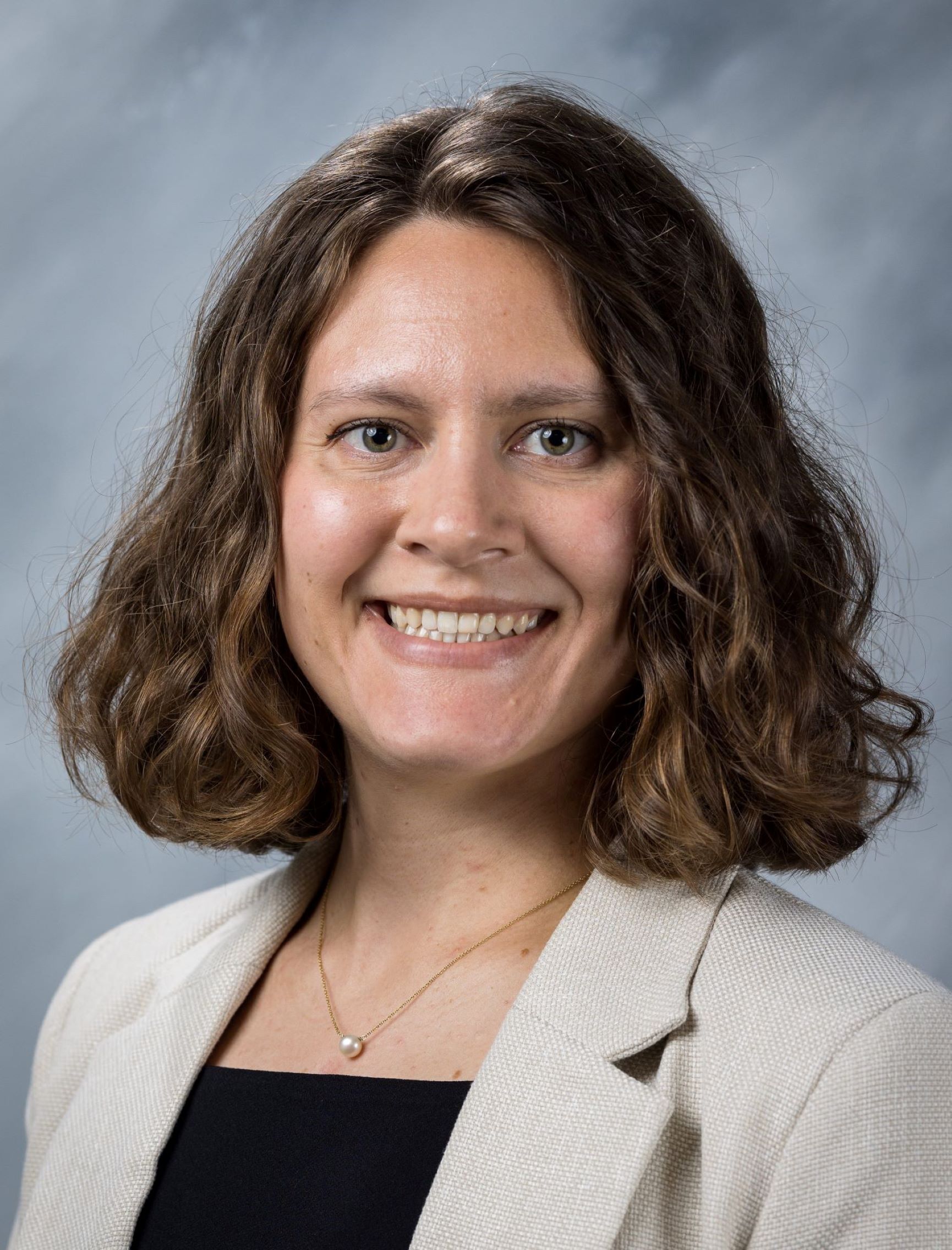 Academic Advisor (for last names A-J)
Social Sciences & Criminal Justice
"You are never too old to set another goal or to dream a new dream." - C.S. Lewis
About Me
I am originally from Nebraska, although life has taken me to various states, Spain for a few months, and now back to Colorado. My background is in Communication Studies and Spanish. I am passionate about higher education and am excited to continue supporting and advocating for students as you navigate the numerous challenges and rewarding experiences of college. I am here to listen to you, help with your degree plan, set goals with you, and connect you to additional resources. Ultimately, my goal is to provide tools and support that empower you to succeed and make the most of your time at UCCS!
Outside of work, I am often running, hiking, cooking, reading, learning languages, and spending time with family, friends, and my dog.
Fun Facts
I play the trumpet and have performed internationally, including at Notre-Dame in Paris and the Sagrada Familia in Barcelona.
I enjoy traveling and have visited 18 countries thus far.
My favorite scent is petrichor, the earth smell after a rain.
Education
Master of Science in Communication Studies, Texas Christian University, 2023
Bachelor of Arts in Communication Studies, Bethel University, 2020
Bachelor of Arts in Spanish, Bethel University, 2020