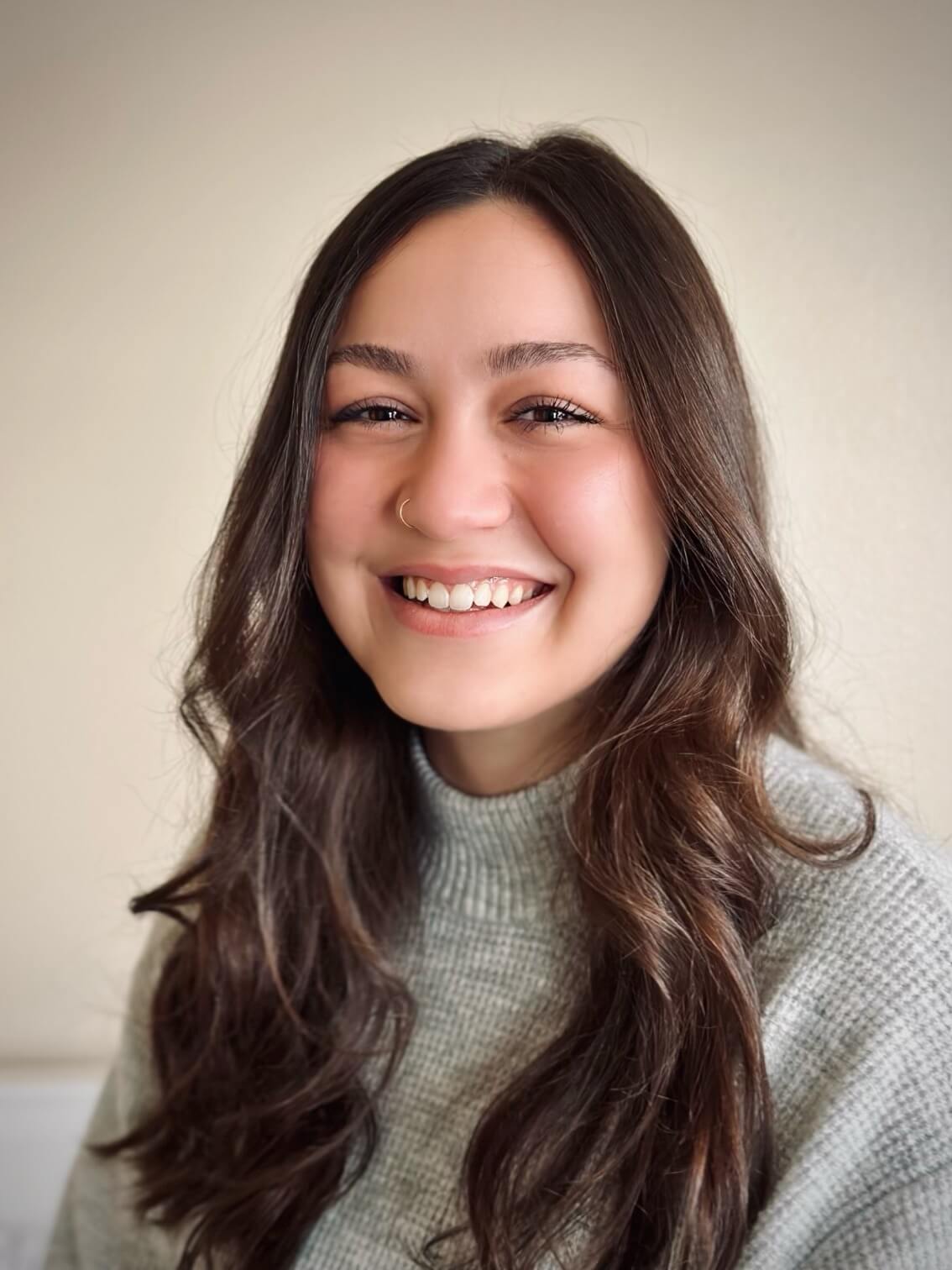 Academic Advisor (for last names L-Z)
"Don't ever make decisions based on fear. Make decisions based on hope and possibility. Make decisions based on what should happen, not what shouldn't." - Michelle Obama
About
I moved to Colorado Springs in June of 2022 from Minnesota, but I have lived in places like California, Texas, and Brazil. When I am not at work, you can catch me spending time with friends, traveling, cooking, hiking, and watching TV. As someone who was a first-generation college student, I enjoy supporting current students navigate their own college experience. If you are looking for resources, opportunities, or support at UCCS or beyond, I am your person!
Fun Facts
I have a twin sister.
I own about 40 houseplants.
I have spent time learning various languages including English, Portuguese, Spanish, and American Sign Language.
I love finding new music and making playlists.
I have met several famous people such as SNL Comedians, Actors, Musicians, and even an Olympic Athlete!
Education
Master of Arts in Clinical Counseling Psychology, University of Minnesota-Duluth, 2021
Bachelor of Arts in Child Psychology, University of Minnesota-Twin Cities, 2019