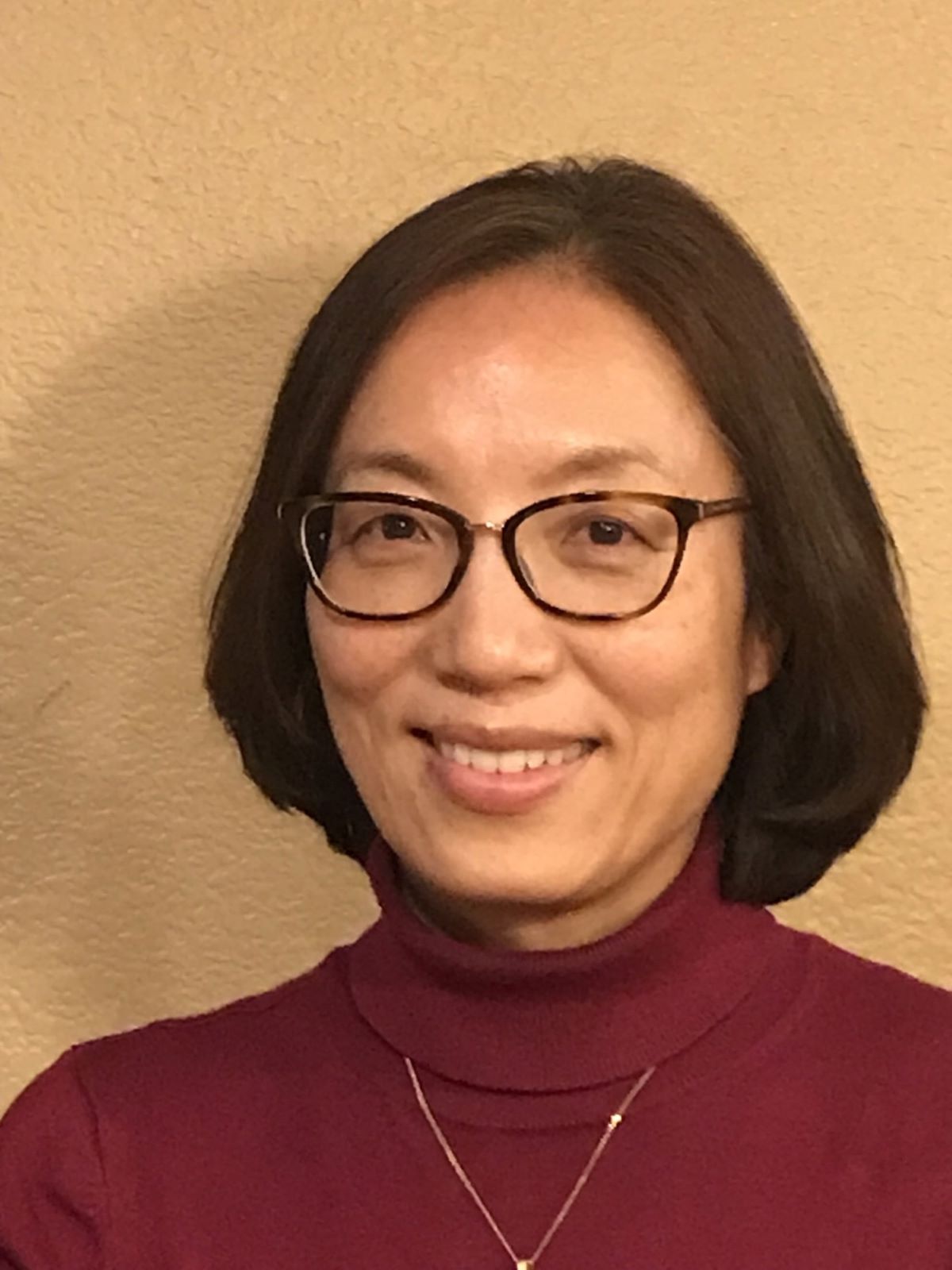 Academic Advisor (for last names H-O)
Engineering & Applied Sciences
"The mediocre teacher tells. The good teacher explains. The superior teacher demonstrates. The great teacher inspires." William Arthur Ward
About
I was born and raised in Seoul, S. Korea. My family and I moved to Colorado Springs a little over 2 years ago from Oregon where I was a full-time professor in a Liberal Arts college for about 15 years. Before that, I was an elementary school teacher in South Korea for about 9 years and came to the U.S. to complete my Masters and Doctoral Degree.
I currently teach Korean language class at UCCS.
Fun Facts
I have two birthdays: one by lunar calendar (official birthday) and the real birthday (the day I was born)
Love puzzling -- have done many 1000 pieces and did one 2000 pieces last year. Would love to try 3000 pieces someday
I love to travel, play Ping-Pong, watch movies, and puzzles
If you are a fan of K-Pop, K-Drama, and K-culture, we can talk about it all day long.
I have two official elementary teaching licenses from two countries (Korea and USA).
Education
Doctor of Philosophy in Elementary Education, Ball State University, Indiana, USA
Masters of Arts in Elementary Education, Ball State University, Indiana, USA
Bachelor of Arts in Elementary Education, CheongJu National University of Education, CheongJu, South Korea