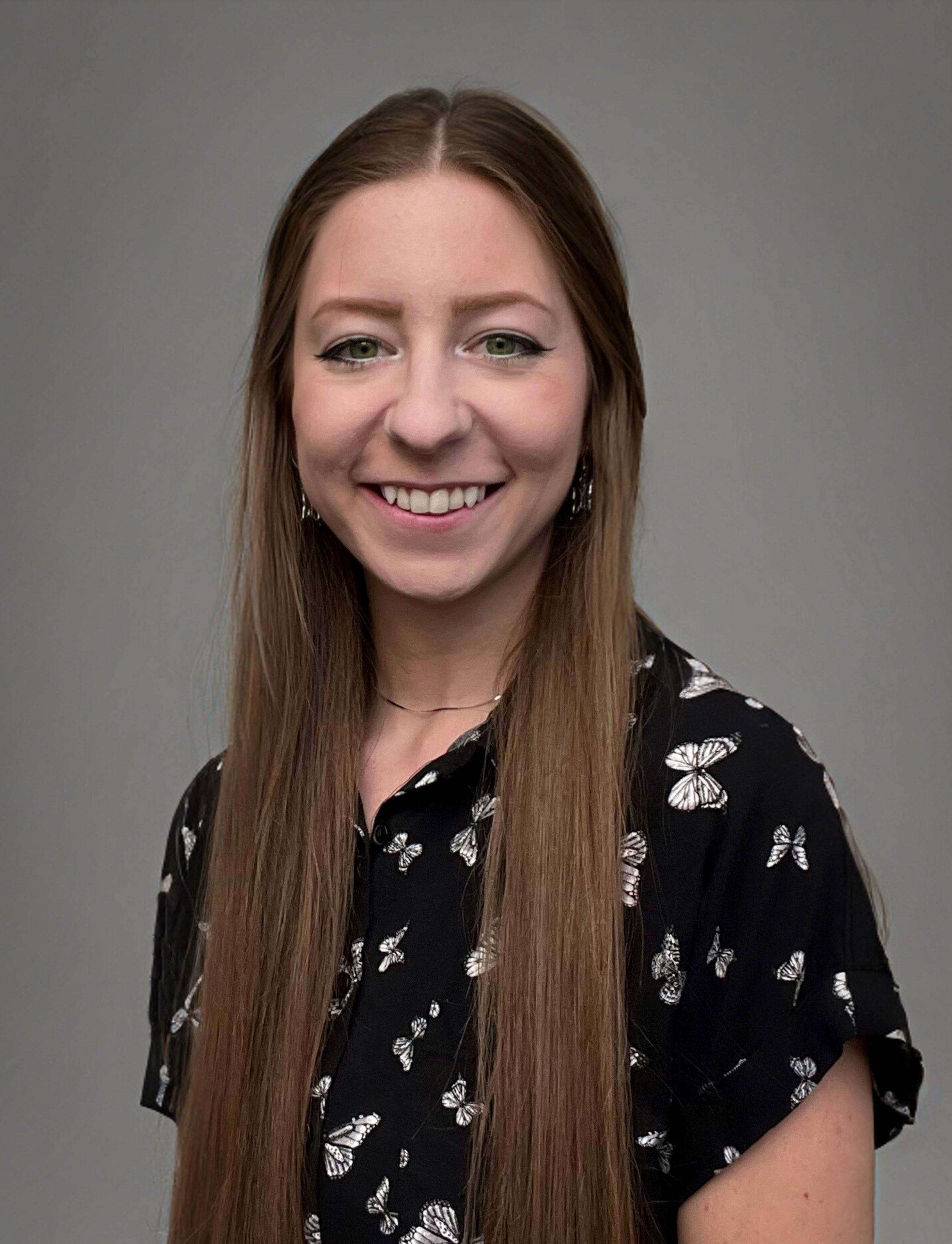 Academic Advisor (for last names A-K)
Communication and Undecided Students
"Destiny is a funny thing. You never know how things are going to work out. But if you keep an open mind and an open heart, I promise you will find your own destiny someday." - Uncle Iroh (Avatar: The Last Airbender)
About Me
Hello! I was born and raised in Kansas. I had lived in Kansas my entire life and got my Bachelors and Masters degrees there until I packed up and moved to Colorado Springs in May 2023. As an advisor, my focus is student-centered, and my job is to provide tools, guidance, and resources that support student learning and development. My goal is for students to leave my office feeling empowered with the desire to be lifelong learners. When I'm not at work, I'm likely playing video games, longboarding, reading in my hammock, on FaceTime with my sisters, or watching TV.
Fun Facts
I was undecided on my major when I was in college.
I am an identical triplet.
I have a collection of the first volumes of all my favorite Japanese manga.
I am a pescatarian.
I enjoy videography and like to edit videos for fun.
Education
Master of Science in Education in Higher Education Student Affairs, Fort Hays State University, 2023
Bachelor of Arts in Communication Studies, Fort Hays State University, 2021