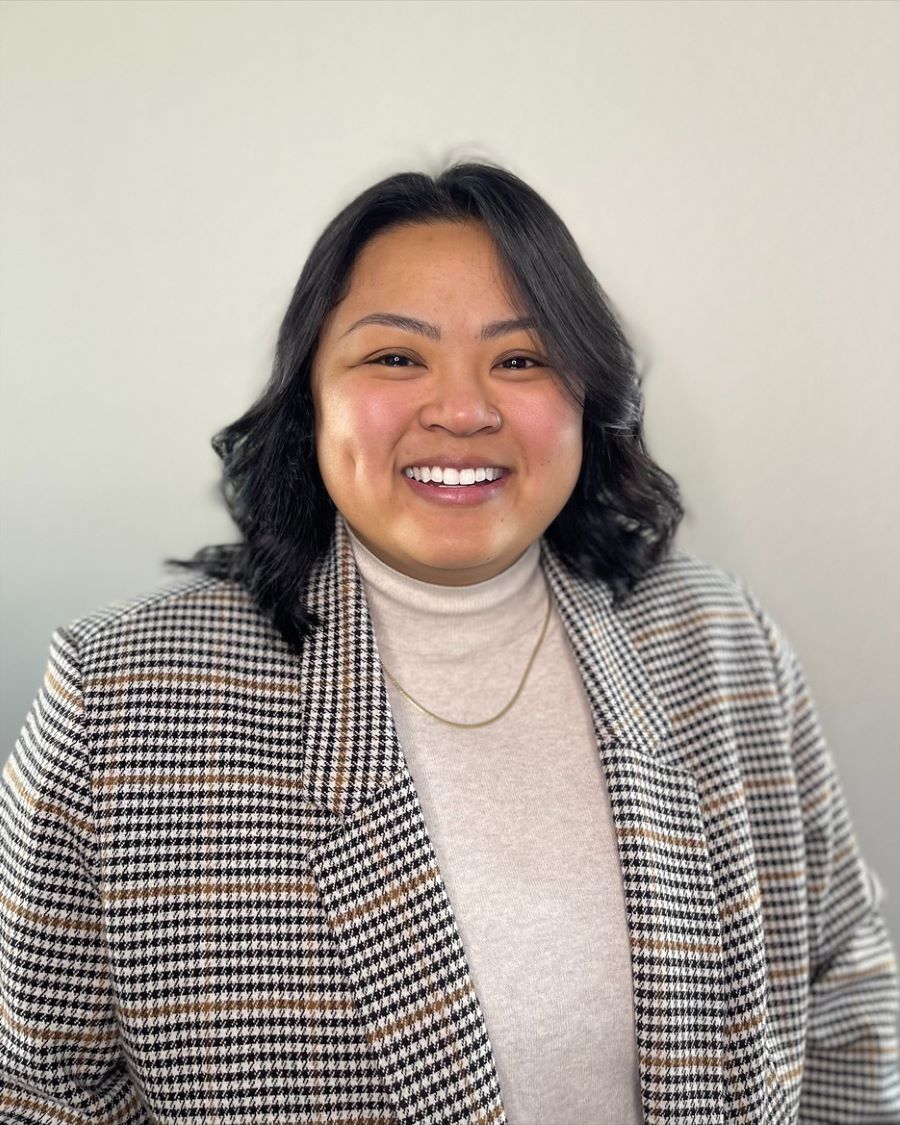 Academic Advisor (for last names A-G)
Engineering & Applied Science
"If you want to lift yourself up, lift up someone else." – Booker T. Washington
About Me
Hello! I've lived the majority of my life in the south. I was born and raised in Texas and pursued an education in Louisiana. I had a short stint as a D1 collegiate athlete at the University of Louisiana Monroe. While doing so, I spent two years volunteering with SEE West Monroe AmeriCorps. During my studies, I have created numerous presentations and written many papers in relation to art and film critiques rooted in rhetorical criticism and feminism. I'm passionate about mental health, LGBTQ+, and inclusivity within communities and society. In my free time, I spend most of it diving into hyper-focused rabbit holes. I view existing as a human a life-long experience and continuous learning. I uprooted myself and moved to Colorado at the tail end of 2020 with my cat, Trash Cat.
I take a collaborative and relational approach and view student advisement as a 2-way street. While my focus may be on the student, ultimately, I'm here to guide, advocate, and problem solve with students through obstacles that may come up inside the classroom and outside. My goal for the last few years has been to serve and advocate for students in higher education.
Fun Facts
Yes, I have a cat named, Trash Cat. Ask me about that story.
Best concert (thus far): Still Woozy & Remi Wolf...but I will be seeing Taylor Swift this summer!
I was born and raised in Texas.
A hill I'm willing to die on: Taylor Swift is the music industry.
I have niche interests in pop culture, rhetorical criticism, and media studies and make PowerPoint presentations for fun.
Education
Master of Arts in Communication, University of Louisiana Monroe, 2020
Bachelor of Arts in Communication, University of Louisiana Monroe, 2018