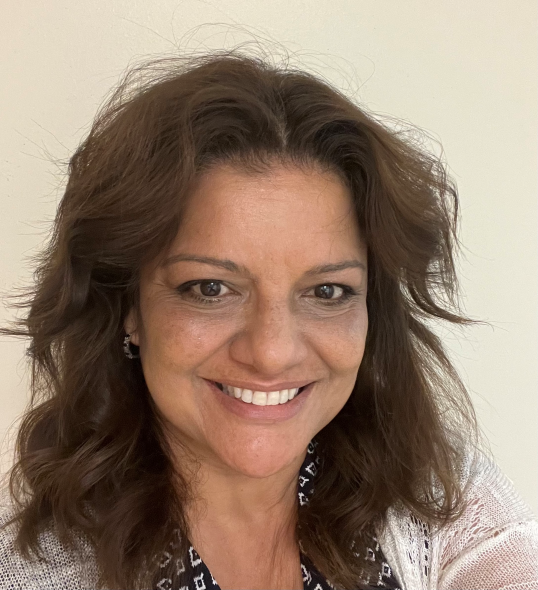 Graduate Advising Assistant
About
I am a foodie. I also love learning about anime and Korean drama. I have a newfound passion for environmental and sustainability. I like learning about different companies who are recycling, reusing and reducing. I enjoy spending quality time with my husband, two kids, and dog. I started my career in science working in a lab and loved it. When the Army moved us to North Carolina, I began the second leg of my science career as an instructor. I have taught many ages and helped with many clubs. When we moved back to Colorado in 2012, I began to teach in higher education as an adjunct in general chemistry and general biology at PPSC.
Feeling inspired to start a third leg of my science field by working more in administration, I started master's in leadership with emphasis in SAHE in July 2022 at UCCS. I have had a wonderful time working in Academic advising helping to develop and participate in the Major Exploration program. It is my passion to help students plug in, explore and progress forward in this fun adventure of higher education. I am excited to be a team player in the process.
Fun Facts
I was born in Vietnam, came to USA at 3. Dad was military and we traveled Kansas, Germany, Kentucky and Colorado. Military Family: Dad - enlisted Army, Mom - Civil Service Army, Husband - Officer Army, Son - Officer Air Force, and me - US Army Reserves Enlisted and Officer.
First Generation, first family to get Bachelor and Masters.
Lived in DC/Maryland for 6 years -- worked for National Institute of Health (NIH) researching -- SO fun!
Lived in Pinehurst NC in 10 years. Beautiful and peaceful place.
Moved back to Colorado in 2012. Both sets of grandparents live here. Adjunct at PPSC since 2013. General Chemistry and General Biology.
Education
Master of Leadership, Student Affairs in Higher Education, University Colorado Colorado Springs, in progress, started in July 2022
Master of Science in Chemistry, minor in Biology, University of Colorado, Denver (UCD), May 1998
Bachelor of Science in Chemistry, minor in Biology, University of Denver (DU), May 1992