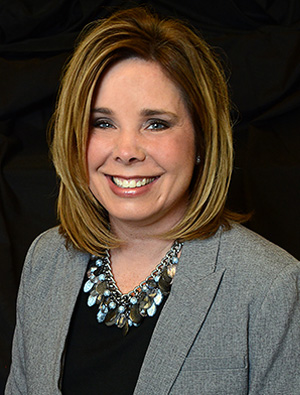 Lead Academic Advisor (for last names M-Z)
"Be kind, for everyone you meet is fighting a hard battle." Plato
About
As your academic advisor, I am here to help you navigate your college experience. While I want to help you stay on the path toward your degree, I am here for much more than that. My primary role is to listen to you, to set goals with you, and to connect you to resources. Beyond that, my former advisees characterize me as a super open, empathetic, inclusive person who wants the best for her students. If you need something and aren't sure where to begin, I am your person.
Fun Facts
I am the mom of two college-aged kids!
I was born outside of Chicago, grew up in Colorado and after college lived in Hawaii, North Carolina, Texas, Georgia, and Virginia.
I love antique shops and thrift stores.
I will attend ANY sporting event from youth to Pro sports! NCAA Wrestling is my favorite though.
Education
Master of Science in Educational Leadership, Troy University
Bachelor of Science in Community Health Education, University of Northern Colorado