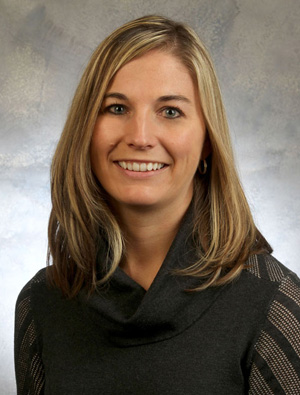 Senior Academic Advisor (for last names A-F)
"I am a great believer in luck, and I find the harder I work, the more I have of it." -Thomas Jefferson
About
As a true Coloradan, I love all the outdoor activities including hiking, camping, fishing, hunting, four-wheeling, running, biking, and walking. I enjoy spending quality time with my husband, two daughters, and many dogs. As an Educator and Academic Advisor, I believe in a holistic approach to working with students where we start with life goals, that leads to vocational goals, then program choice, followed by course choices, and finally building a course schedule. I believe the Advisor's role is to help students make informed decisions. I help students connect their current studies to their future plans, and I encourage meaningful connections and networking inside and outside of class. I will always be real and transparent while communicating in a clear and honest manner. And I will provide a safe and trusting environment for students to ask questions, express concerns and make decisions. I can't wait to meet you!
Fun Facts
I am a Colorado Native, born and raised in Western Colorado.
I enjoy practicing yoga and I can hold a headstand for a very long time.
Our family breeds and sells bird hunting dogs (Labrador Retrievers, Brittany's, and English Setters).
I have had one profession as an Academic Advisor since 2004 at three different schools.
I have never broken a bone or needed to get stitches.
Education
Master of Education in counseling, Student Affairs, Northern Arizona University, 2004
Bachelor of Arts in Psychology, University of Northern Colorado, 2002