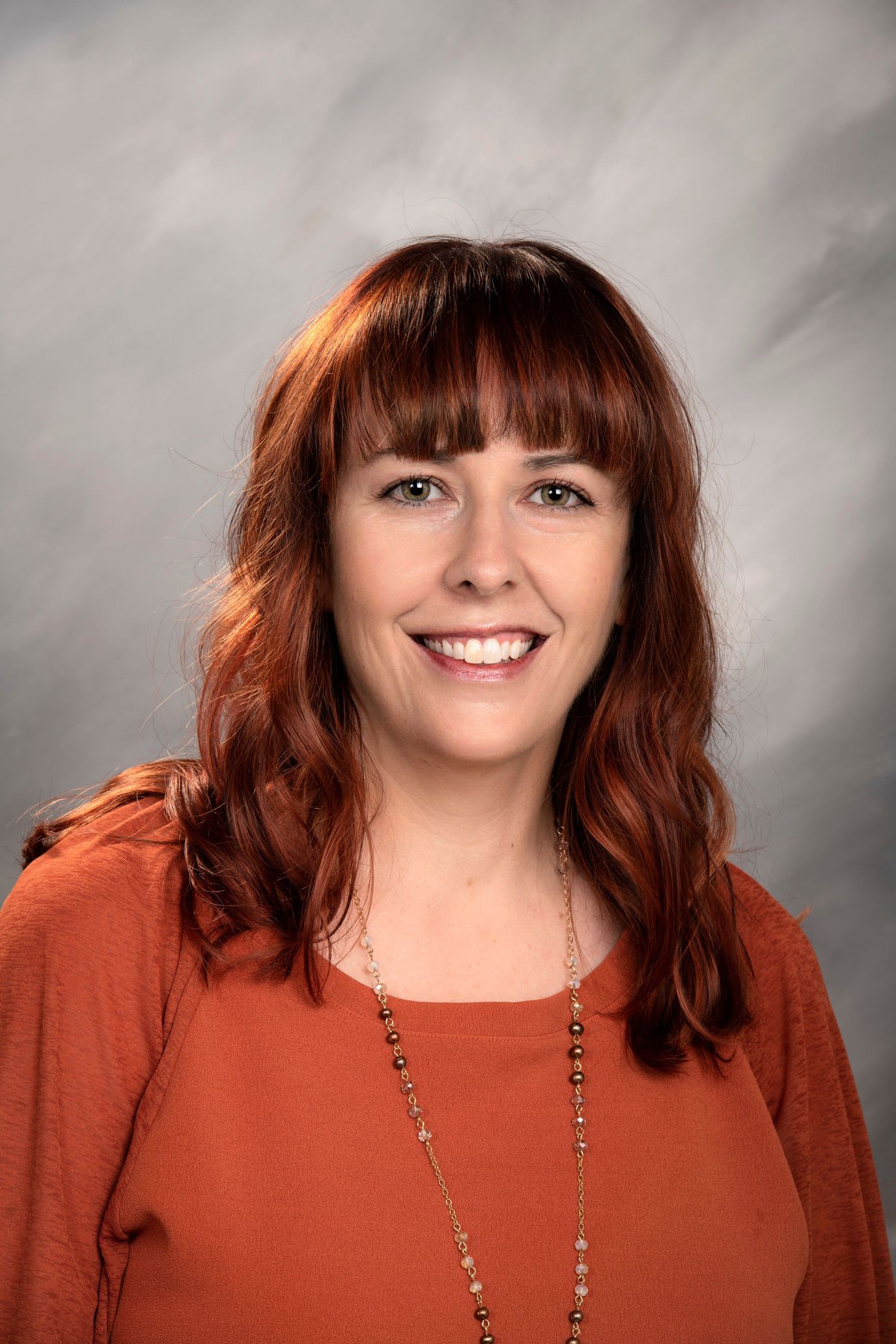 Academic Advisor (for last names A-K)
Communication and Undecided Students
"Hope can be a powerful force. Maybe there's no actual magic in it, but when you know what you hope for most and hold it like a light within you, you can make things happen, almost like magic." Laini Taylor
About
I've lived in Colorado Springs for about 20 years now. I attended college in Santa Barbara for one year just after graduating from high school and then took an extended period of time off. When I returned to college, I went to Pikes Peak Community College before transferring to UCCS. I earned my BA in English in May 2020 and had a virtual graduation ceremony - not the way I thought things were going to go! I also have two teenage daughters who I love to hang out with. My favorite thing to do is read -- mostly a wide variety of fiction. I also love exploring beautiful hiking areas around Colorado and catching up on tv shows with my kids.
Fun Facts
I have lived in Japan and traveled to Zimbabwe, the Philippines, England, France, and Australia.
I collect books - I have multiple copies of the same book in different editions.
I used to run an Etsy shop selling T-shirts & scarves.
Education
Bachelor of Arts in English Literature, University of Colorado Colorado Springs
Master of Arts in Leadership with a concentration in Student Affairs in Higher Education, University of Colorado Colorado Springs